Get Started
We help your business and service thrive with our popular, reputable, local business directory. Do you own a local business but not listed yet? Start your free listing today!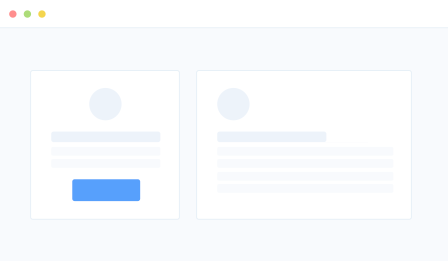 Business Directory
A business directory for local Kiwi business owners.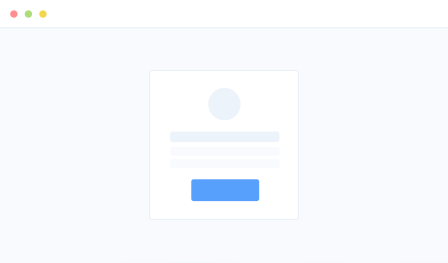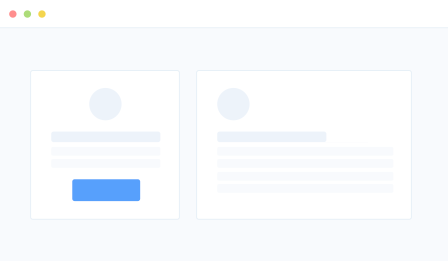 Online Noticeboard
A wide range of up-to-date information on business services.
Microsite Listing
Take your business listing on Neighbourlink to the next level with a web design that suits your brandand/or current website.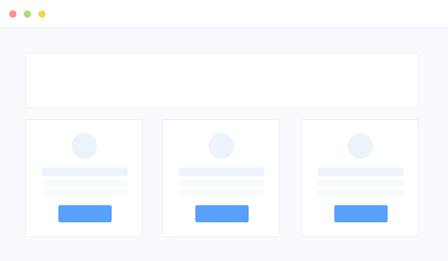 "My Smith's Golf business listing was already giving the website an enormous amount of visitors, but now with a mini site layout I can convert leads into viable customers directly. Neighbourlink with facebook is all I need."
– Smith's Golf, New Zealand