Explore Your Neighbourhood
The better way to keep up with everything in your neighbourhood.
From New Zealand to Australia and back.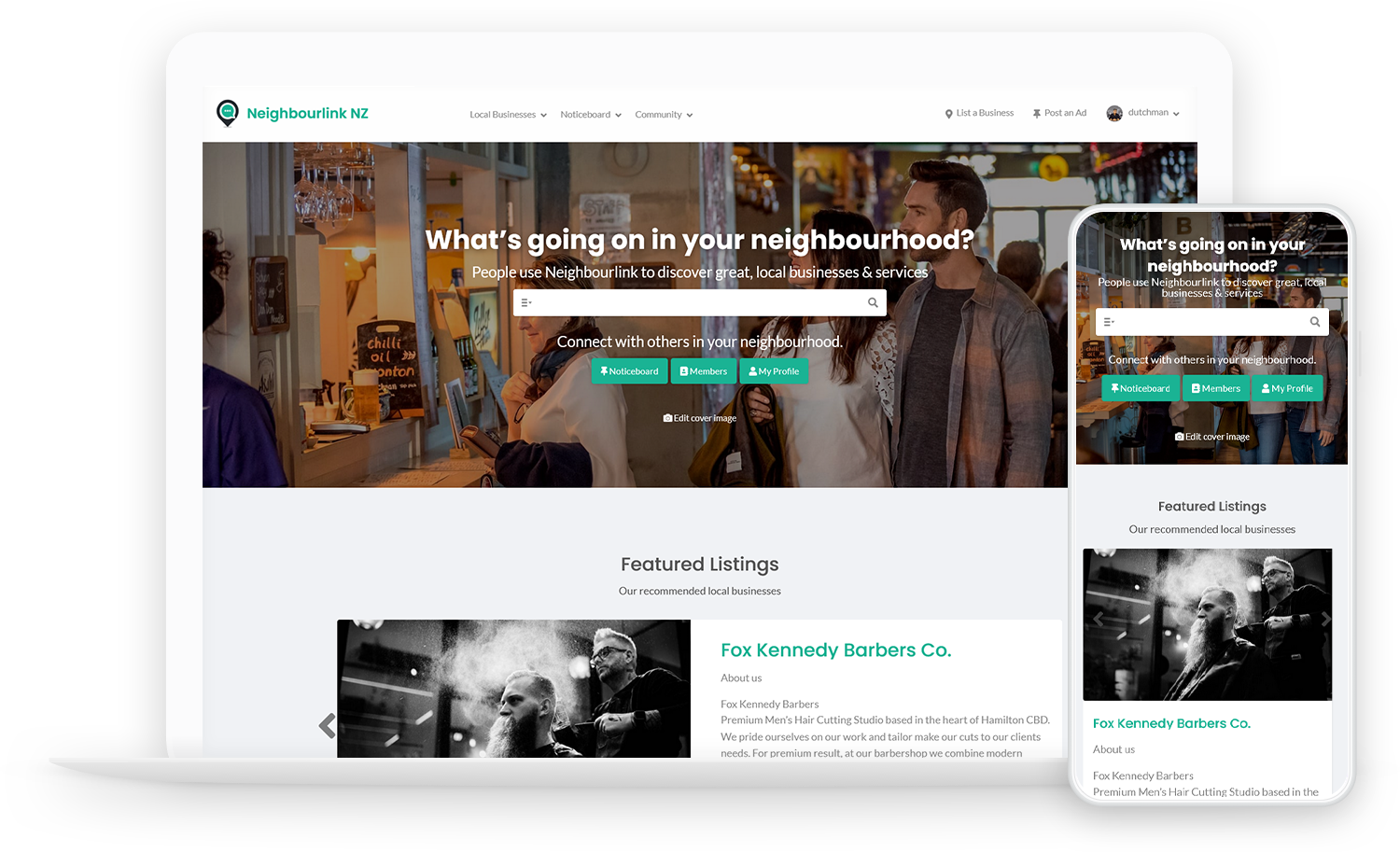 A public neighbourhood website for anything local
Local people
Members can create a profile and connect with their local communities and other members with similar interests.
Local businesses
Explore and find popular businesses in the neighbourhood you are in or planning to visit on your next trip.
Local news and updates
Always know what's happening in the neighbourhood of your location. Never miss out and easy to share!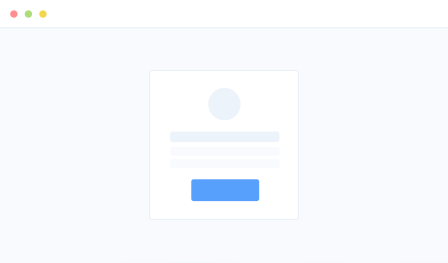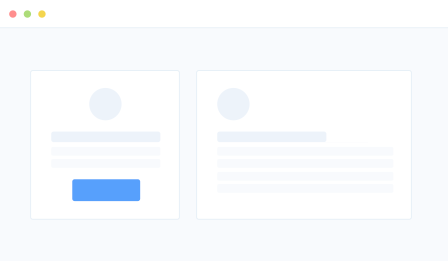 When businesses thrive, communities thrive.
Business Listings
Connect with your neighbours and customers to stay informed and share important local information.
Noticeboard
Connect with your neighbours to stay informed and share local news and updates.
Jobs
Post or find local jobs in your neighbourhood. A simple job board to get any type of job done.
Building stronger neighbourhoods and communities
Neighbourlink is all about improving neighbourhoods with better communications between communities and businesses alike. A better streamlined and up to date website that will inform you with what's going on in your neighbourhood and the ones you are planning to visit.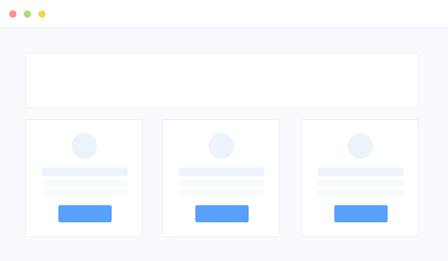 "Finally a neighbourhood website that doesn't bound me to my location. Easier to find what's going on and plan trips."
– Ali Sayed