Digital Marketing
Neighbourlink provides advanced digital services to help local businesses connect with their ideal customers. Neighbourlink's platform is all about bringing small businesses real results, with the right marketing tools to meet their unique needs, goals and knowledge. Achieve success on your terms.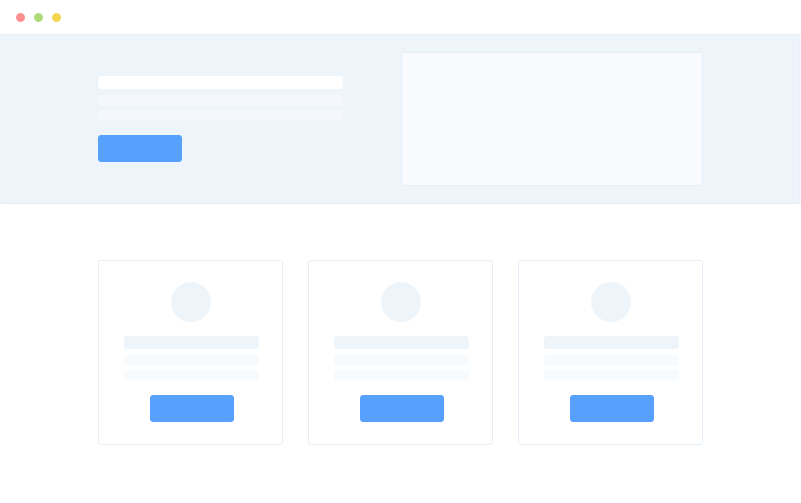 Microsite Listings
Take your standard Business listing or Noticeboard post, on Neighbourlink, to the next level with custom designs, content and extra options.
Custom Design
Tailor made layout to match your business, brand and/or current website.
More functionality
Need a custom form or more buttons, blurbs, go hard with a web design.
Better SEO visibility
You decide how it will look on Google and on Facebook when your listing shows up.
Power your online visibility
Give your customers all the information they need about your business. With Neighbourlink you will enjoy the benefits of a higher Google ranking, meaning your business rates well in search results.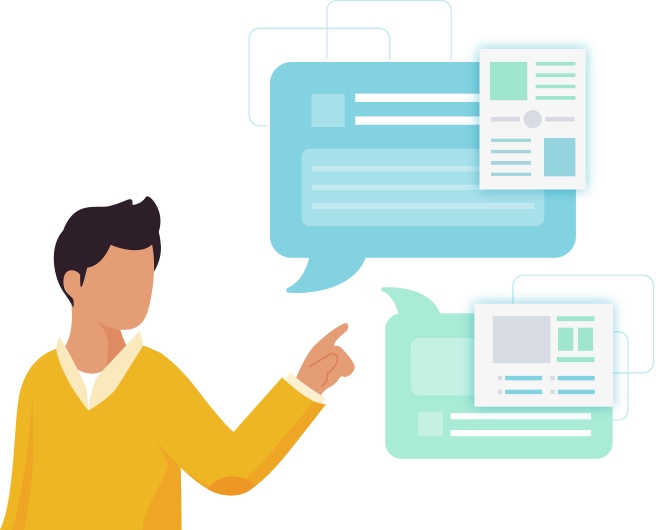 Build a Stronger Relationship with Your Customers
Local businesses who have their listing on Neighbourlink will automagically generate a unique QR code for users to scan, leave an honest review and ad the business to their favourites. Sharing listings becomes faster and easier!
Online Advertising
We help your local business thrive with our popular, reputable, up to date, local business directory. Do you own a local business in New Zealand or Australia but not listed yet? List free with a standard business listing or hire us for a premium service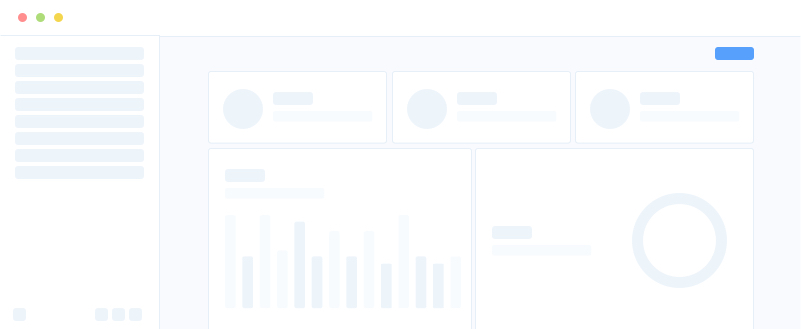 "We got hit hard by COVID-19, so after the lockdown we needed to make sure we would have a very good online presence to recover. My business listing on Neighbourlink sure helped us out with staying fully booked for months to come!"
– Fox Kennedy Barbers Co. New Zealand